出荷日目安:

Ships within 1-2 business days
Regular price
¥900
Sale price
¥182
Unit price
per
Sale
Sold out
View full details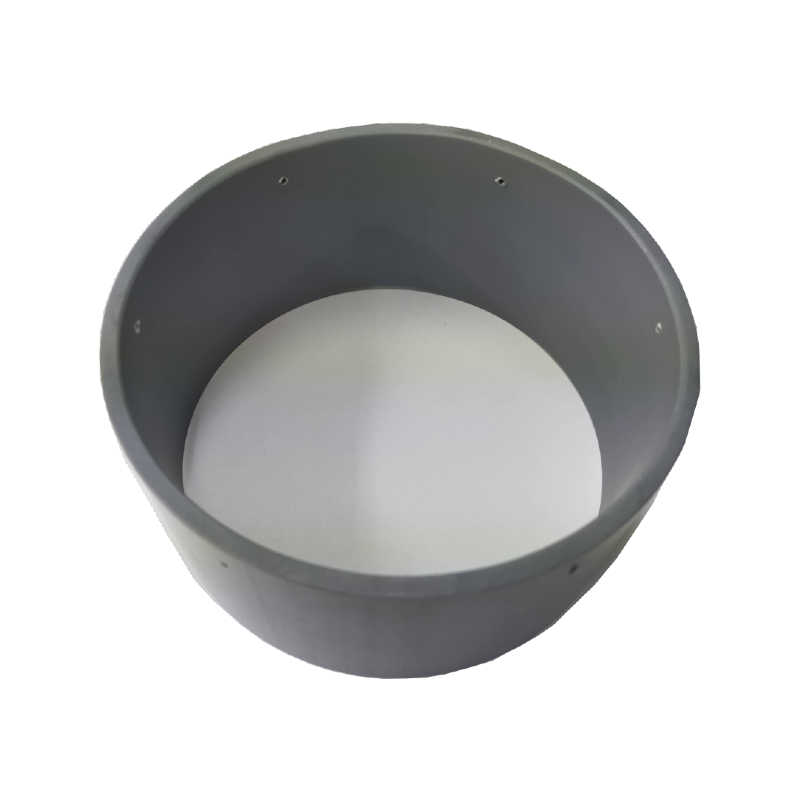 商品説明
Only the pedestal suitable for the tread of the Kukuri Trap Strong is sold separately. Please purchase if the pedestal is damaged when the prey rampages during capture, or if you lose it after being kicked away.
By changing the number of toothpicks stuck in the pedestal, you can adjust the load that activates the tying trap.
Please check before ordering
It will be the old product size of Kukuri Trap Strong.
Please be sure to check the size of your tread before purchasing so that there is no malfunction.
The diameter of the tying trap that can be used varies depending on the area where the capture activity is carried out. Please check in advance which of the following 1 to 3 applies, and select the appropriate size.
1: In order to prevent erroneous capture of Asian black bears, etc., areas where the diameter of the ring of the leg tie wire (minor diameter in the case of an ellipse) exceeds 12 cm is prohibited.
2: Areas where the regulation of 1 above has been relaxed and traps with a ring diameter (minor diameter in the case of an ellipse) exceeding 15 cm are prohibited.
3: Areas where it is possible to use traps with a ring diameter exceeding 12 cm to capture the increasing number of wild boars and sika deer.
*Even within the same prefecture, regulations may differ depending on the area. For details, please contact the section in charge of the local government in the area where you conduct the capture activities.
Single sale of the pedestal
This page is a single sales page for the pedestal only. Recommended for those who have springs and treads, and those who are missing only the pedestal.
We also sell replacement trap parts.
The treads can be used many times as long as they do not break, but the parts used for the springs are consumables. We also sell replacement parts starting from 1 unit.
Components of a tying trap
We also recommend a self-
made kit
that is a bargain with each component set.