出荷日目安:

Ships within 7 business days
Regular price
Sale price
¥38,000
Unit price
per
Sale
Sold out
View full details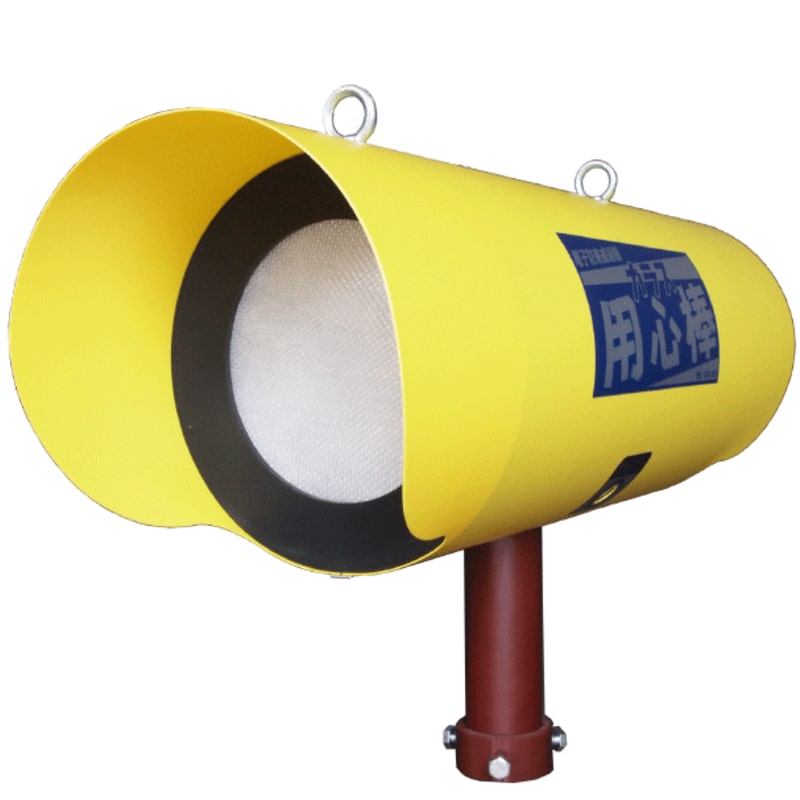 商品説明
It is a repellent machine dedicated to crow control. 8 types of voices that crows dislike are played randomly with a sense of realism. The light sensor automatically stops at night, so you can easily hang it from a shelf or stand it on a pole, so it's easy to install.
*This product has a new model. Crow Bodyguard SS KRS-SS1>>
Only for crows. repel voice machine
Crows make alarming sounds.
〇 8 types of realistic sounds, such as the voice of a hawk, the natural enemy of crows, the voice of a crow eaten by a hawk, and the voice of a vigilant voice, threaten and repel 50 patterns of stories.
〇The crows are not only frightened by threatening sounds, but story-style electronic sounds that make them feel as if an event is happening there.
<Electronic sound pattern example>
① Voice of hawk → Flock of crows (warning call) → Voice of being attacked by crows → Raising crows (warning) → Voice of hawk.
② Voice of crow being eaten by hawk → flock of crows (warning call) → Voice of crow being eaten 2 → crow making noise (warning).
★Installation
〇 Depending on the installation location, please prepare a prop (diameter 25 mm to 30 mm) and fixing metal fittings separately.
〇The power supply is not included. Please purchase a 12V battery/battery box for automobiles at a home center. Simply connect with an alligator clip to complete the connection.
*With a 12V battery 40B19 for light vehicles, it can operate for about 20 days.
〇 When the battery runs out, the LED flashes to notify you.
〇Large volume of up to 100db class with built-in left and right double speakers. The volume can be adjusted with the volume.
〇Since it is a device that evades by sound, if there is a private house in the neighborhood, it will be subject to noise and complaints, so please be considerate. There is also a sound volume adjustment, but if the sound is too soft, the effect will be weak.
Product specifications
| | |
| --- | --- |
| 重さ | 約4kg (バッテリーコード5m含む) |
| サイズ | 高さ320 × 幅460 × 奥行165 (mm) |