出荷日目安:

Ships within 7 business days
Regular price
Sale price
¥27,091
Unit price
per
Sale
Sold out
View full details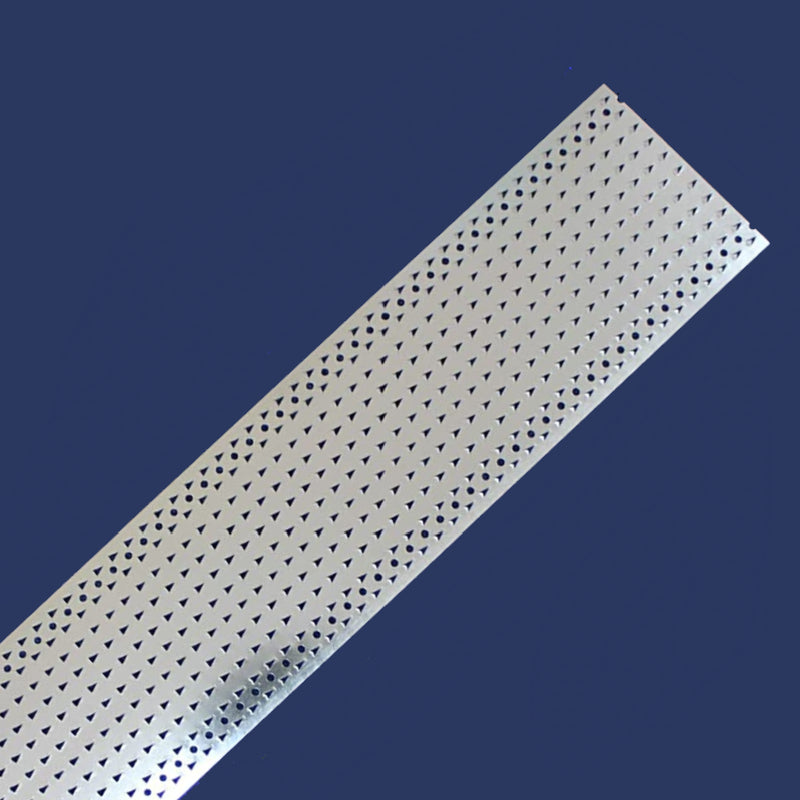 商品説明
The beast is repelled by thorns with a height of 6 mm and an interval of 11 mm. Do not let the beast climb fruit trees, trees, posts, etc. Made of stainless steel, it can withstand the rain.
Repel animals with sharp thorns!
Target animals: monkeys, palm civets, raccoons, raccoon dogs, weasels, etc.
〇It is especially effective for animals that are good at climbing trees such as orchards. If you watch the video, you can see how the monkey is frightened by the spikes and runs away from the fence.
〇 Can be cut with household scissors. Cut it according to the size of the place to be wrapped, and fix the center with a wire.
〇Durable life is about 10 years (varies depending on the environment).
Precautions for installation
〇When handling, be sure to wear thick gloves such as leather gloves.
〇Avoid installing in a place where people can easily touch it.
〇 Please install signboards, etc. to call attention as necessary.
〇 This product does not hurt animals.
〇 Do not use for purposes other than animal avoidance.
You can choose between thick and thin types.
Product specifications
| | |
| --- | --- |
| 材質 | ステンレス |
| 幅 | 12.5cm |
| 長さ | 80cm |
| 厚さ | 0.2mm |
| 山の高さ | 6mm |
| 入数 | 10枚 |