出荷日目安:

Ships within 7 business days
Regular price
Sale price
¥32,800
Unit price
per
Sale
Sold out
View full details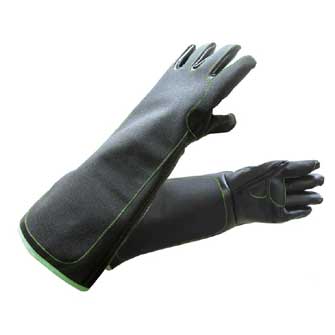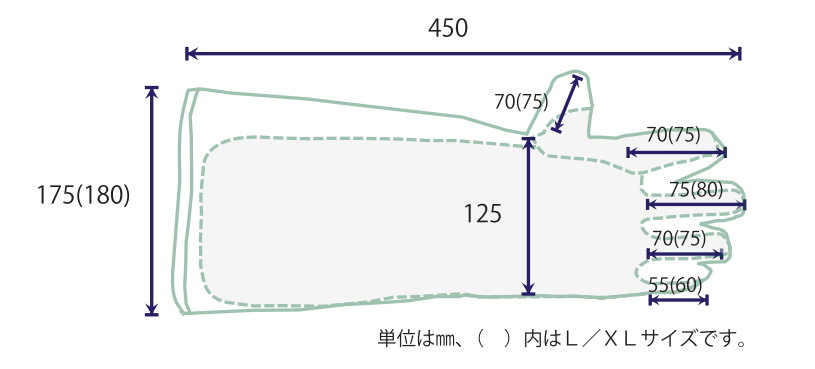 商品説明
Japan's first glove to protect your hands from captured wild animals. Uses Kevlar material, which is also used for blade-proof vests. Reduces the risk of injury from teeth and claws of raccoons, palm civets, etc.
Click here for a list of useful items for hunting>>
Prevent animal bites
〇 Areas that are easily attacked by animals are especially strengthened.
〇 Even if it gets dirty, it can be washed in a washing machine, making it hygienic.
〇The waterproofing not only protects your hands from excreta, but also allows you to work near the water.
*Please be careful when using this product as it may cause bruises and bruises due to teeth depending on the situation.
Examples of infectious diseases caused by wild animals
Wild animals may carry infectious diseases that can be transmitted to humans.
〇 Bacteria such as leptospirosis, raccoon ascariasis, Japanese encephalitis virus, Campylobacter, Salmonella, etc.
*Avoid direct contact with blood, saliva, and excrement, and wash your hands thoroughly. Wear long sleeves and long pants while working. It is recommended that used clothes be washed and disinfected by boiling. Reference: "Guidelines for raccoon control (how to proceed with systematic control)" Ministry of the Environment)
Click here for box traps that are convenient for catching raccoons.