出荷日目安:

Ships within 1-2 business days
Regular price
¥140
Sale price
¥140
Unit price
per
Sale
Sold out
View full details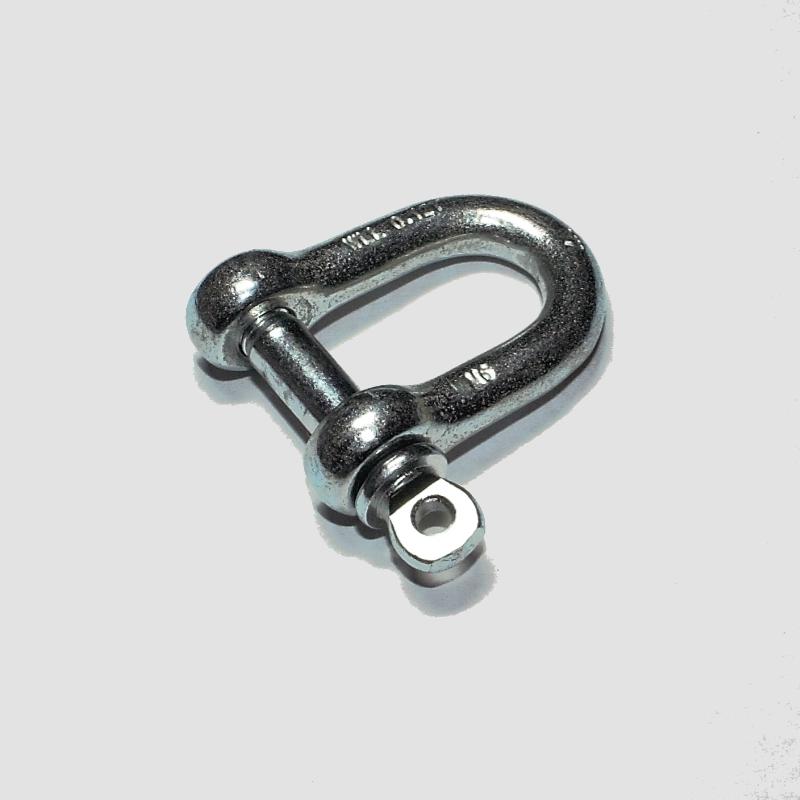 商品説明
A convenient shackle for tying the wire of a tying trap to a post. Without this, it would take a long time to set it up, and traces of humans would be more likely to remain, resulting in a lower capture rate.
Convenient metal fittings for fixing wires to posts
◯ It is a convenient metal fitting when setting the fulcrum of a trap (rooting) by tying it to a fulcrum such as a tree.
◯ Not too big, not too small, just the right size for on-site use.
◯ Wrap the wire rope around the post and attach this product to the wire rope loop (see video).
◯ In addition, it can be used in various ways as a connecting bracket depending on your ingenuity.
We also sell replacement trap parts.
The treads can be used many times as long as they do not break, but the parts used for the springs are consumables. We also sell replacement parts starting from 1 piece.
Components of a tying trap
We also recommend a self-
made kit
that is a bargain with each component set.