狩猟お役立ち
¥22,000以上送料無料
獲物を山中から車まで運ぶ際に大活躍。プラスチック物流No.1メーカーのサンコー社製。取り回しの良いサイズ(920mm×410mm×155mm)。生け捕りにした獲物を運搬する場合は、こちらの商品より一回り大きく、深さも深い
『サンスライダー』
もお勧め。
Regular price
Sale price
¥2,718
Unit price
per
Sale
Sold out
View full details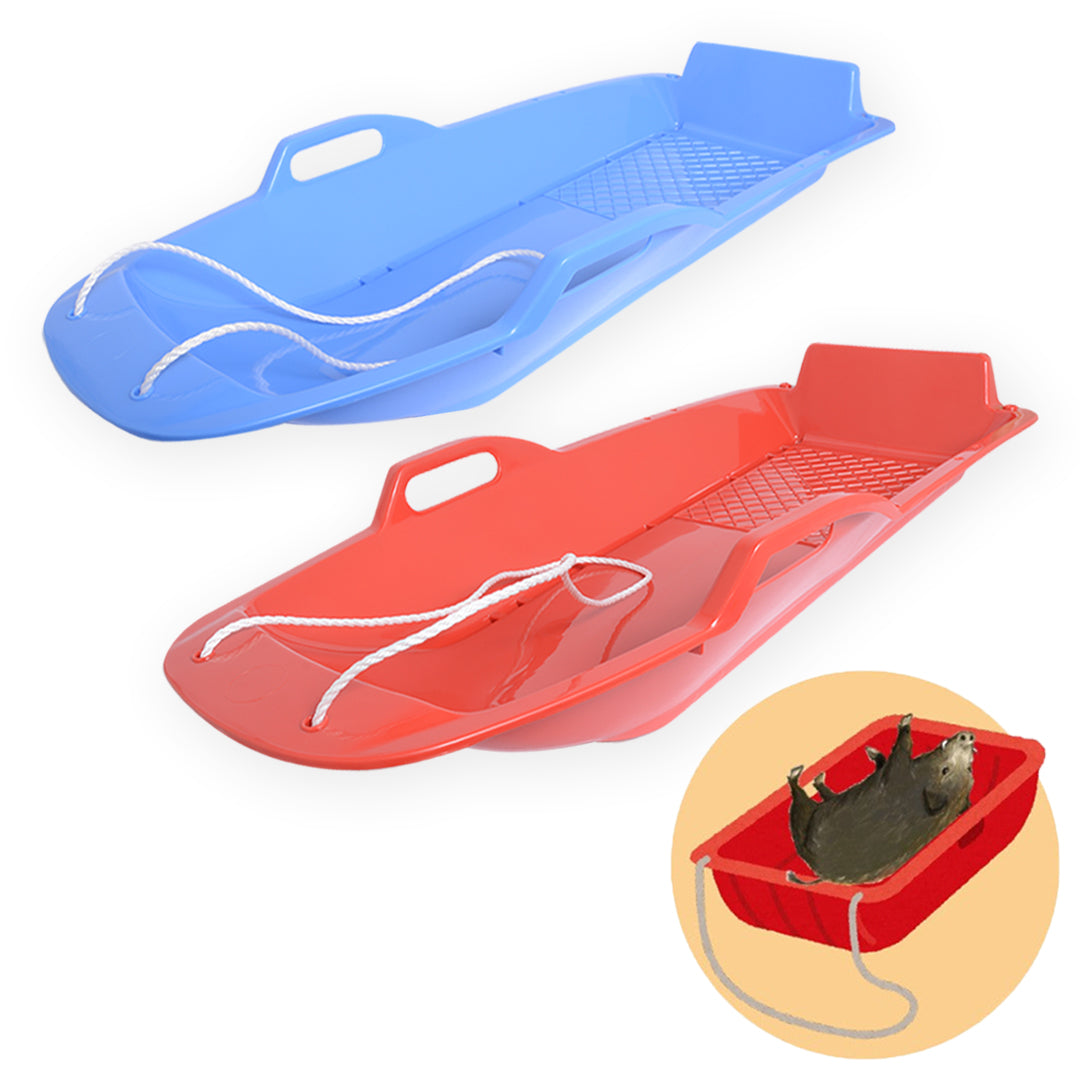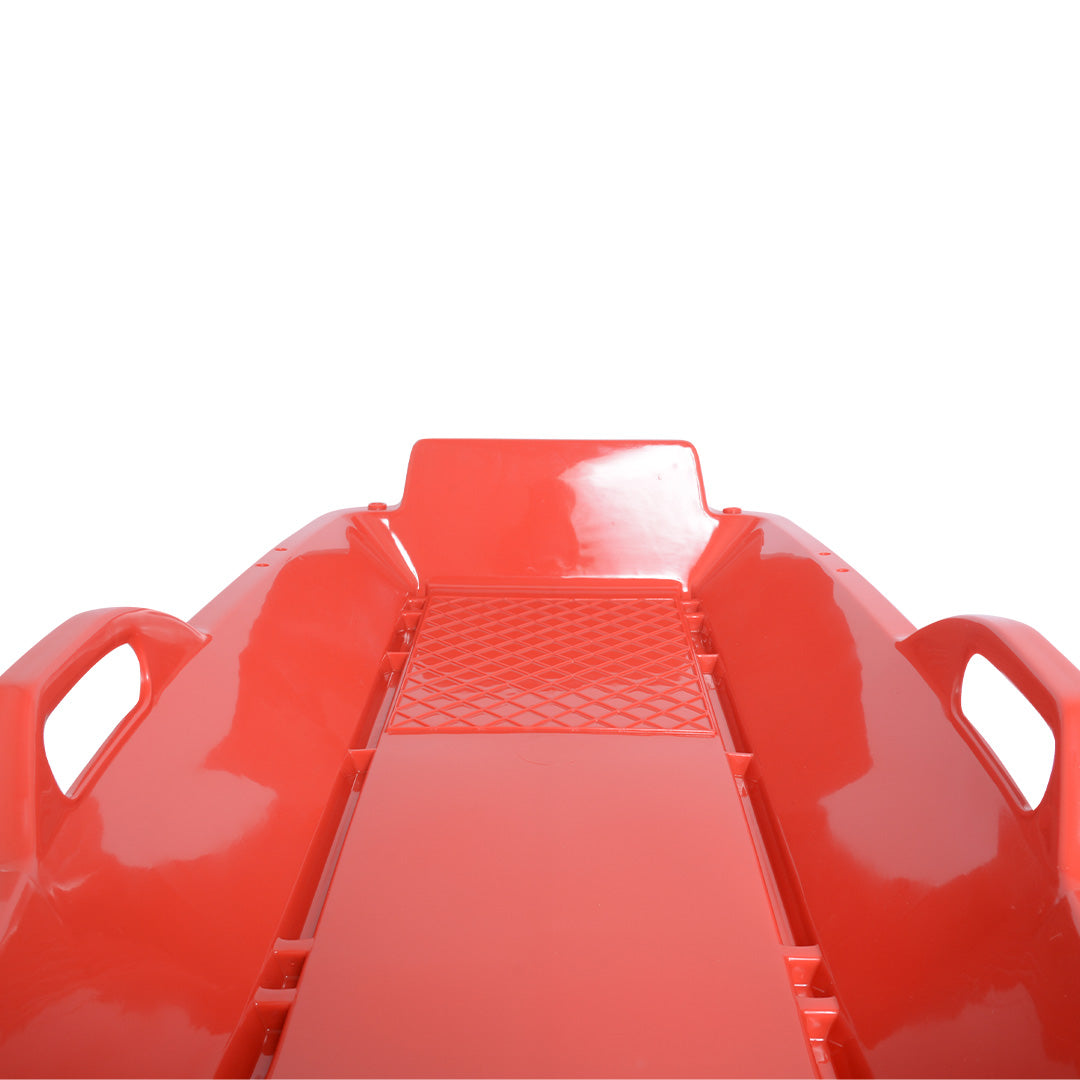 商品説明
When you catch a wild boar or deer in the mountains, you often have to carry it out to your car. In the case of heavy prey, it is difficult to carry it out.
This is where sleds come into play. This product is made by Sanko, the No. 1 manufacturer of plastic logistics, and features high durability, high molding quality, and good sliding. The external size is 920mm x 410mm x 155mm , which is easy to handle. Not only can it be used as a useful item for hunting, but it can also be used for carrying luggage on the snow, such as for smelt fishing.
In addition, when transporting prey that has been caught alive, it is easier for the prey to spill from the sled, so we recommend the "Sunslider" , which is slightly larger and deeper than this product.
Bits of knowledge about the game drawer
◯ Pulling from the place where you captured it to the car is called "drawing".
◯ If you catch it higher than where you parked the car, it will be easier to pull it out because it will be downhill, but if it is lower than the parking place, it will be uphill, so if the slope is steep, it will take a lot of effort to pull it out. Become. Therefore, sleds like this product are widely used.
◯ It is recommended that you choose a sled that is as durable as possible, as it may be dragged on asphalt or concrete as well as in the mountains.
◯ As shown at the beginning of the video, it is also useful for transporting luggage on snow such as smelt fishing.
Product specifications
| | |
| --- | --- |
| サイズ | 920×410×155mm |
| 材質 | PE(ポリエチレン) |
| 色 | 水色(単色)/赤(単色) |