※こちらの商品は、北海道・東北エリアは別途送料がかかる場合があります。カートに入れてお届け先を入力すると、送料が自動計算されます。
Regular price
Sale price
¥5,800
Unit price
per
Sale
Sold out
View full details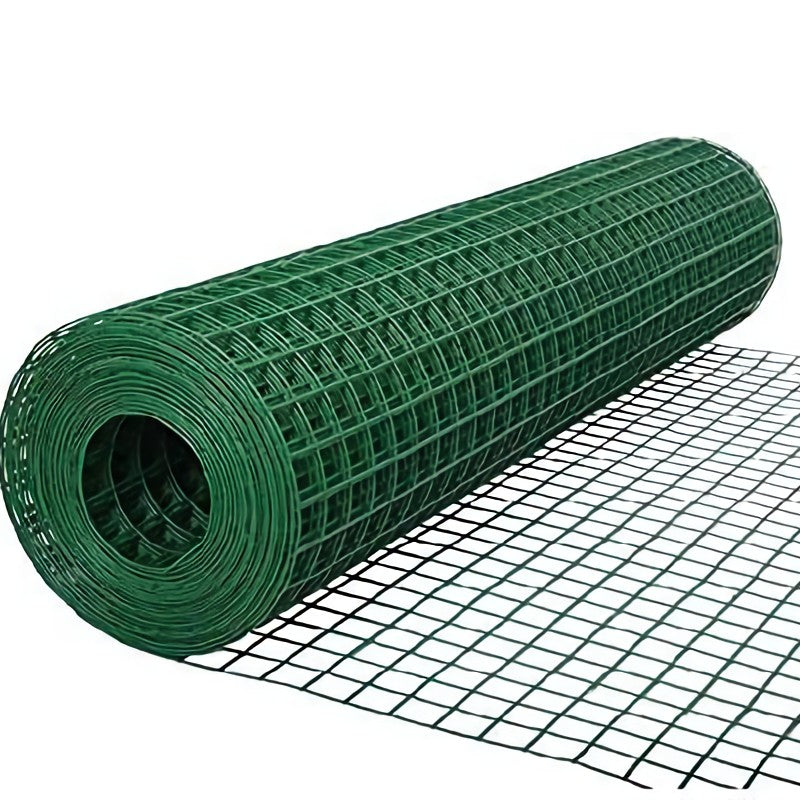 商品説明
This product is recommended for those who are looking for a cheap and easy-to-install anti-animal fence. It is a single purchase of a rolled wire mesh ( Click here for a bargain product that also includes a support post ).
As a fence to prevent wild boars, deer, stray dogs, and small animals from entering fields, as a fence to enclose managed land and idle land such as ponds and vacant lots, as a temporary fence at construction sites, as a perimeter fence for a dog run, etc. , can be used for a variety of purposes.
Easy to assemble! Connect the support and the net with a wire.
①Stand up
Posts (sold separately) are available in three types, with fence heights of 1.0m, 1.2m, and 1.5m after embedding.
First, look at the site to be fenced and think about the placement of the fence (as a guideline, place the posts at intervals of about 1.8m). Install the post by driving it into the ground to a depth of about 50 cm.
It will be easier to work if you dig a hole about 30 cm deep with a hole digging machine beforehand.
*If the ground is soft, it is recommended to harden with a concrete foundation or the like to ensure strength. You can shorten the construction period by using concrete blocks sold at home centers.
② Connect the pillars and the net
Connect the fence to the posts installed in ① above. There is a hole in the post, and it will be connected to the fence through the numbered wire attached to the post.
The cord attached to the post can be easily bent by hand, so you can connect the fence and the post with your favorite knot as shown in the photo above. It is OK to purchase a separate fence wire for reinforcement at a home center, etc., and insert it through the hole in the support post to reinforce it.
Also, if the struts are wobbly, it is a good idea to drive in a reinforcing pipe (sold separately) together with the struts to connect them.
③ Customize according to the situation
Depending on the type of beast, you can increase the defensive effect by adding an extra step.
For example, wild boars often try to crawl under the fence through their noses, so it is a good idea to use tin to prevent them from passing through the gap between the ground and the fence.
Deer also have an image of jumping over them, but in reality, they often try to crawl under them. In addition, if you install a doorway (sold separately) together, it will be easier for people to enter and exit.
Related product lineup
Product specifications
| | |
| --- | --- |
| フェンスサイズ | 1.0m×18m / 1.2m×18m / 1.5m×18m |
| フェンス目合 | 3㎝×3㎝ |
| フェンスワイヤー径 | 2.1mm |
| フェンス材質 | スチールワイヤー+PVCコーティング |