出荷日目安:

Ships within 3-4 business days
保守・交換用
22,000円以上送料無料
当店のイノシシ・シカ用箱罠をお使いのお客様にて、側面もしくは底面パネルが破損した場合の交換用として。予期せぬ事態にも安心して対応できます。※こちらはトリガー無しの側面パネルになります。底面パネルとしてもお使いいただけます。
Regular price
Sale price
¥15,200
Unit price
per
Sale
Sold out
View full details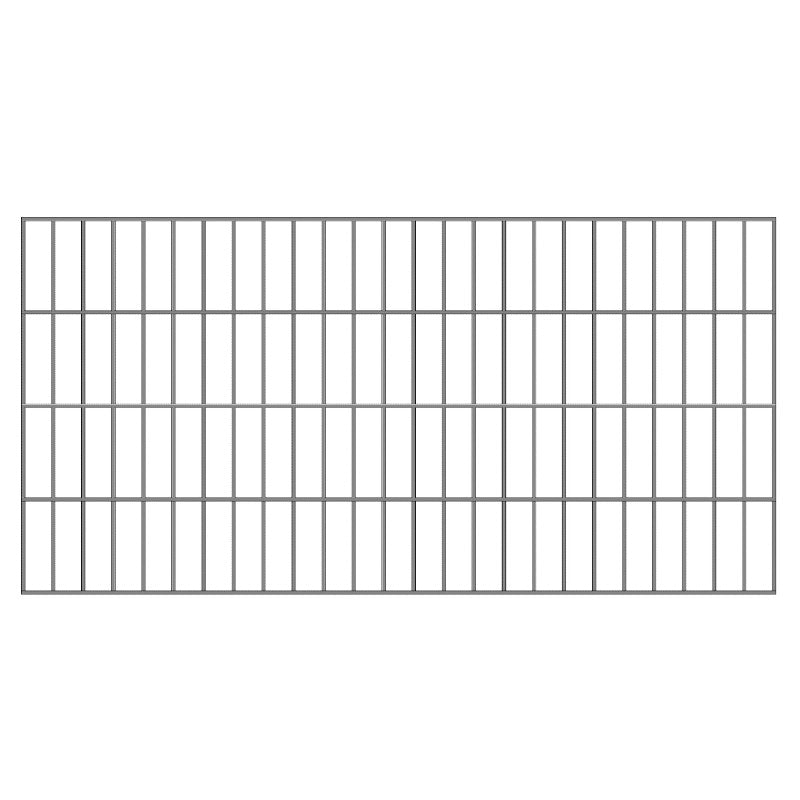 商品説明
As a replacement when the side or bottom panel is damaged by a customer who uses our boar or deer box trap. You can handle unexpected situations with peace of mind. All over Japan can be shipped directly ! * This is a panel without a trigger, so it can also be used as a bottom panel. If you're looking for side panels with triggers, here you go.
Compatible box traps are the following 3 types
This product is compatible with the following box traps. Please select one type when adding to cart. If you would like to purchase a complete set instead of a single item, please click each product photo below.
Fare Asahi Shiki Box Trap Medium Size [Single Door] Deep Type
It is 0.8m wide, 0.8m high, and 1.8m deep, which is slightly smaller than the big size for capturing medium to large animals such as wild boars and deer, and is easy to handle. It will be a single door.
Learn more>>
Product specifications
| | |
| --- | --- |
| 重さ | 15~17kg前後 |
| 備考 | 連結用のワイヤークリップ等は別途お買い求めください。 |
| 塗装 | 錆び止め塗装1回塗り(グレー) |