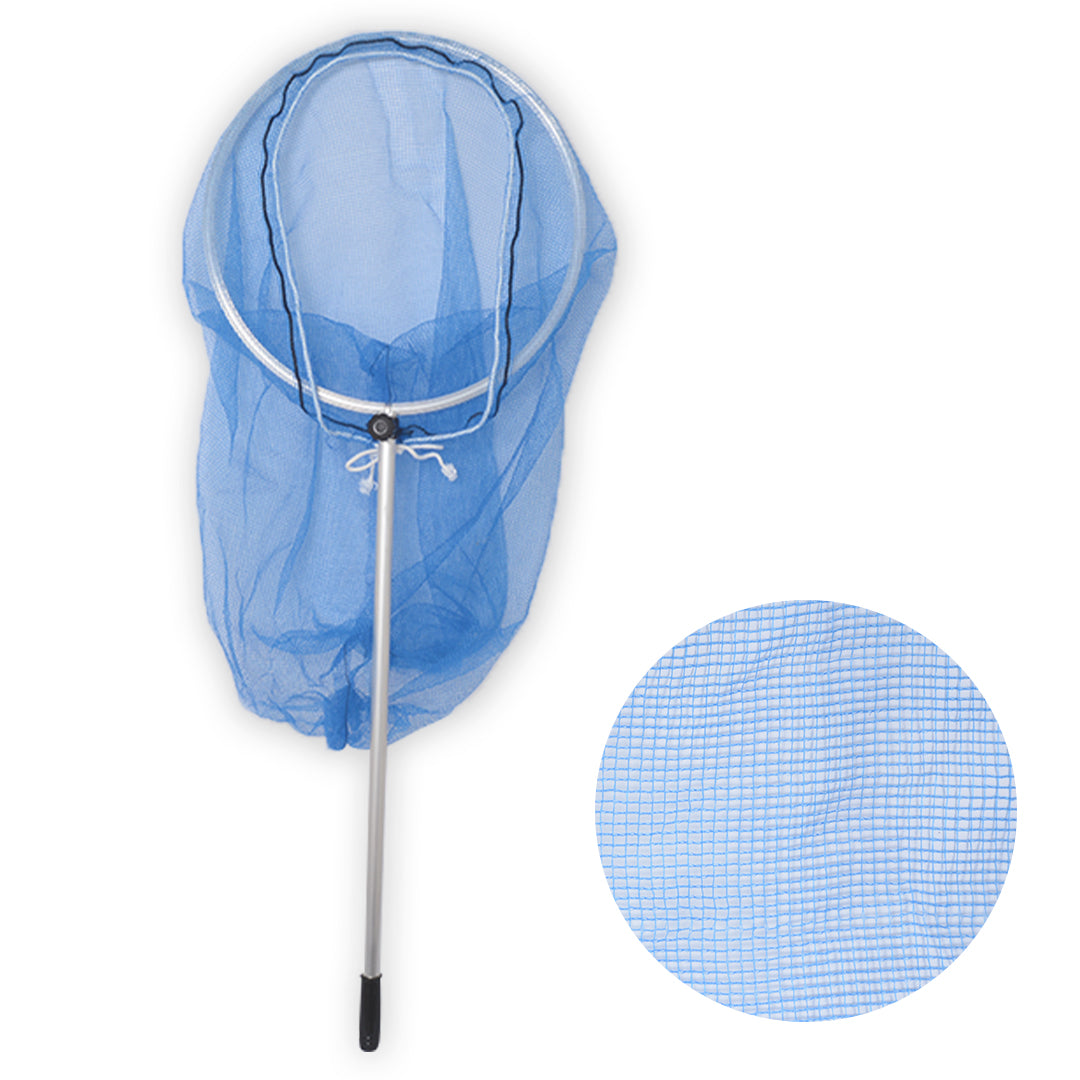 商品説明
For capturing raccoons, raccoons, and other small animals that destroy fields and orchards, and for protecting local stray cats.
The length of the handle can be adjusted, and the net can be removed after capture, so it can be transported as it is. The ring size is large and easy to catch.
Characteristics of Arhant
45cm big ring
The large ring size makes it easy to capture small animals that damage fields and gardens. Please be careful as you need to get close to the animals at a certain distance.
mesh removable
After capturing, you can remove the net and transport it as it is without replacing it with another case. Claws and fangs may pop out of the mesh, so please wear cut resistant gloves when working.
adjustable length
It is stretchable and the length can be adjusted from 130cm to 195cm. Since it is fixed by tightening the bolt, you can fix it at your favorite length and adjust it to an easy-to-handle length.
Product specifications
| | |
| --- | --- |
| 全長 | 1300mm〜1950mm |
| リング内径 | 450mm |
| ハンドル長 | 820〜1470mm |
| ネットサイズ | (W)785mm×(H)900mm |
| 重量 | 925g |
| 本体材質 | アルミニウム |
| グリップ材質 | ゴム |
| ネット材質 | ポリエチレン |