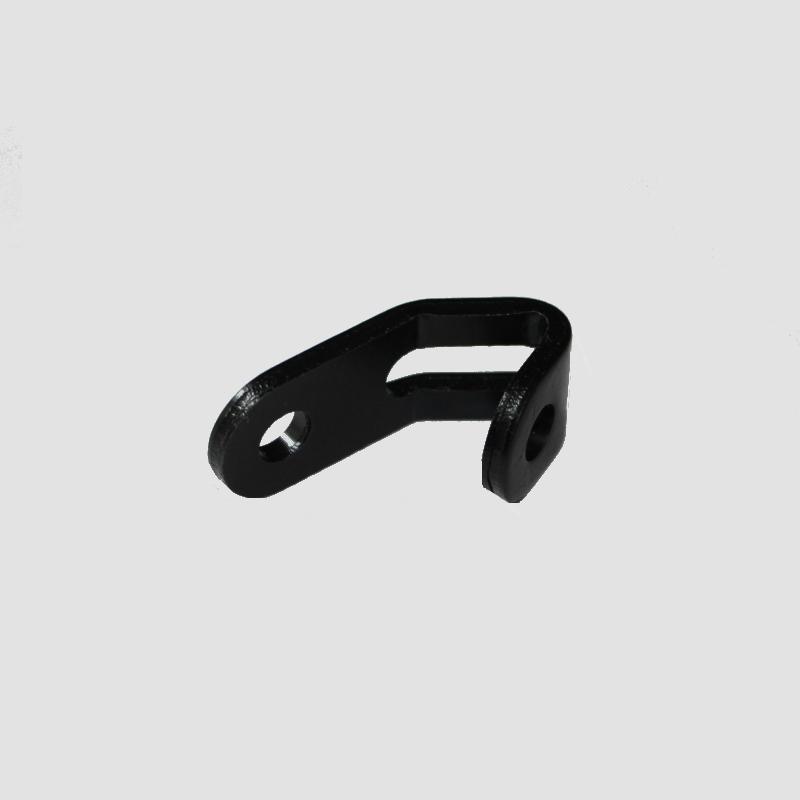 商品説明
It is a metal fitting that prevents the legs from slipping out when the prey is caught in the tying trap. The structure is such that the more the prey tries to escape, the tighter the wire.
Prevent loosening of bundled wires
◯ For wire rope Φ4mm (2.6mm thickness).
◯ Attach it to the wire loop (snare) of the binding part. The more the captured beast pulls on the wire, the less likely it will come loose.
◯ When reusing, be sure to check for deformation and metal fatigue. If any abnormality is found, replace it with a new one.
◯ In addition, we sell various Kakuri trap parts. To the product list>>
We also sell replacement trap parts.
The treads can be used many times as long as they do not break, but the parts used for the springs are consumables. We also sell replacement parts starting from 1 unit.
Components of a tying trap
We also recommend a self-
made kit
that is a bargain with each component set.